Welcome to Solar Kings - Solar Mandurah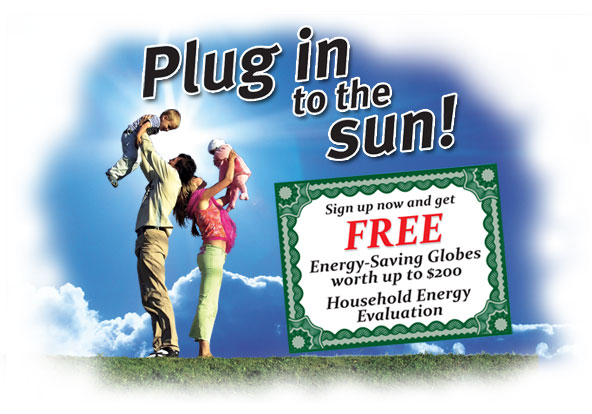 What does Solar Kings - Solar Mandurah do?
Grid connected solar power systems use the power of sunlight to power your life. The tremendous power of the sun is something we all take for granted, but now you can convert the sun's almost limitless raw energy reserves into free, clean electricity for use throughout your household or business.
Make more than you use and sell the surplus back to the system!
The intelligent, high-efficiency auto-sensing inverter effortlessly distributes power where it's needed, and directs surplus supply back into the grid to be credited by your power provider. The systems are expandable and up-gradable so you never need to worry about being out of date.
Contact Solar Kings - Solar Mandurah